I have no theme for this week, just a collection of some of my favorite things! :)
To start with, I wanted to express the joy I find in using
Sally Hansen nail polishes
. They always have the greatest shades, and for something as commonly found as they are, they are of quite good quality! My FAVORITES at the moment are these:
The silver, Celeb City, was the first one of the three that I bought, and I was instantly smitten. I picked up the gold, Golden-I, around my birthday last year, and the copper one, Coin Flip, just a couple of nights ago. They have a subtle metallic quality, almost glittery. It only takes about 2 coats of any of these colors to be completely solid on my nails. They are definitely glam, but it is easy to keep it classy!
Continuing on this vein of nail care (and no, I swear this is not the theme!), I am anxiously awaiting the time when I can try out this little goodie:
I first saw it blogged about over at
The Dainty Squid
(and you should definitely check out her blog, it is amazing!) and I had to check it out. My cuticles are a hot mess, and I am always wanting to do more for them. The reviews on their site all make it sound fantabulous, so I have bookmarked it for a future purchase!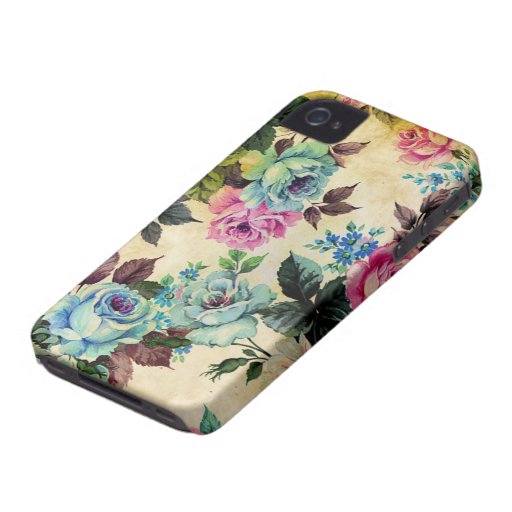 In precisely 23 days, I will be saying, "Sayonara!!" to T-Mobile and my stank myTouch and FINALLY trading up to an iPhone!!! I cannot wait! And to celebrate, I have been drooling over the cases over at Zazzle. There are literally thousands of designs!
My birthday is fast approaching, and for said birthday, I want to get away to this little slice of heaven on the Washington coast:
This unbelievably charming little place is called
Seabrook
, and it is located between Ocean Shores and Moclips. It was established in 2006 (if I remember correctly) and literally looks like it is a movie set. It feels like time just stops when you are there. I have only had the pleasure of driving through the town, but I am hoping that soon my dream of actually staying here will come true. I am a little obsessed with the idea at the moment, actually! :)
That's all I've got for you today folks, it was a much-too-long day at work today, and I am a little tapped out! :) But I hope I have given you some new things to fall in love with!
As always, I love to hear what some of YOUR favorite things are! Tata-roonie!!