Well folks, I am well on my way to achieving my February goal of 15 new listings! In fact, I am working on #12 as we speak!
However, I am only going to highlight five in this listing, to continue with the theme of the last update post I did. You know, because sticking to a pattern is always funsies!
The next 5 listings I am going to share are my Pocket Journals; adorable little blank journals. They are only 4 1/4" x 5 1/2" and fit perfectly in your purse! They were actually a fantastic accident! I meant to have the covers cut twice as big, but told the woman helping me the wrong measurements. I didn't even realize until she had finished cutting all 50 of them. :) But, I am definitely glad I effed up!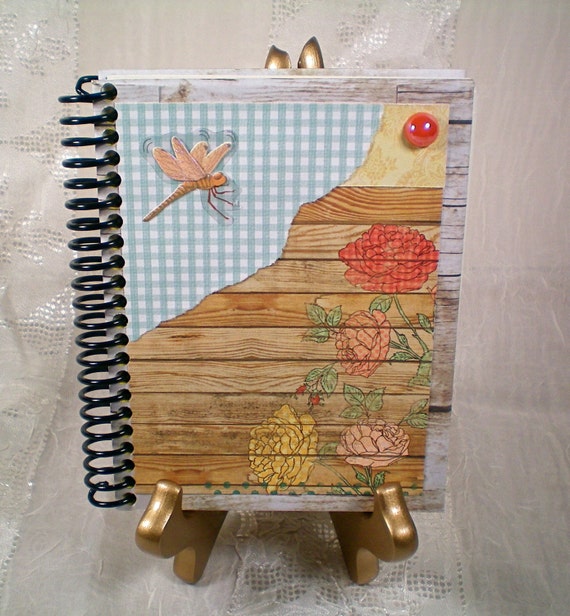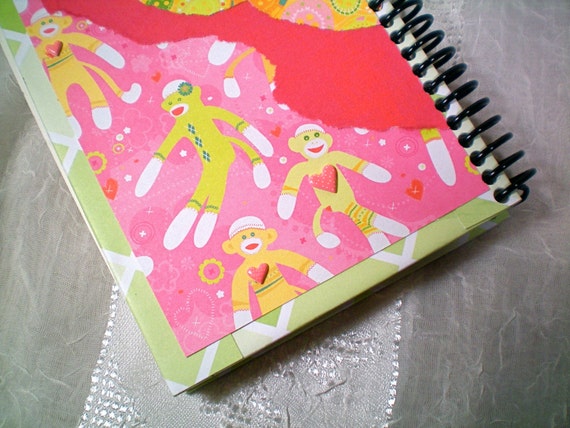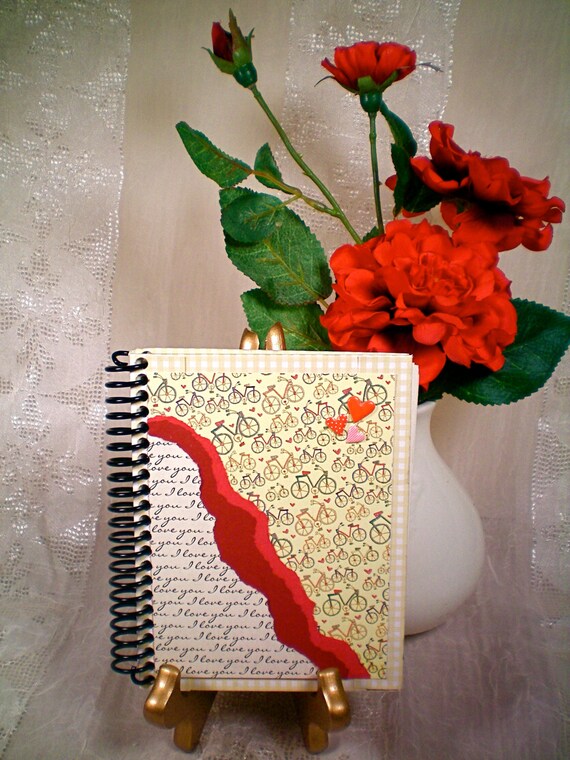 This one is one of my FAVES! It has been very hard to let it go!
That's all for this update folks! Stay tuned for the final 5!
LOVES!